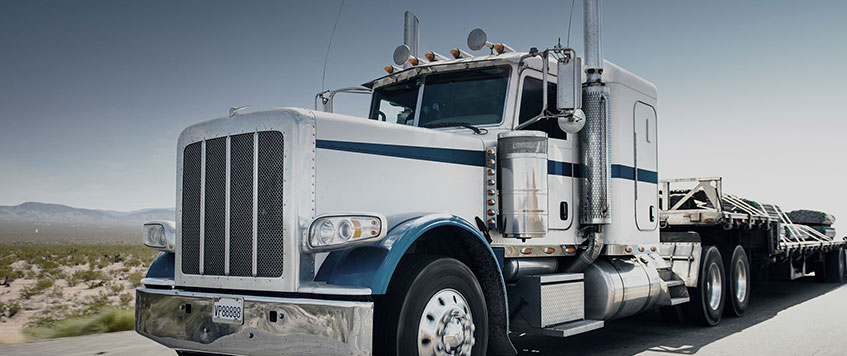 YOUR SHIPPING ON THE RIGHT ROUTE!
BDCHAIN ​​provides the best shipping tracking on the market!
With a modern and intuitive operation, it eliminates the need to hire and install additional equipment in the truck. Just an Android phone.
The System presents the current position of the truck, as well as all the routes covered in the last 6 months. So your company never gets out of the way! All stops are displayed on the map and all relevant information on the route, such as average / maximum speed, distance traveled, collection / delivery addresses and collection / delivery times.
It is possible to graphically define the areas of risk and geofences that are presented to the truck driver through alerts on the cell phone. The truck driver, in turn, tracks the orders through BDCHAIN ​​mobile, which indicates the best collect / delivery sequence to be executed, the positioning of customers on the map and the possibility of opening occurrences, file transfer and interaction with their company. All very simple and efficient!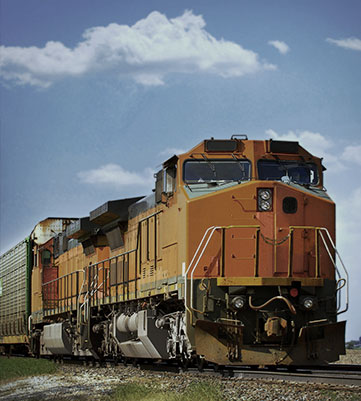 Much more than a Map

In addition to being a safety feature, shipping tracking prevents route diversion, graphing the entire truck route in recent months. This allows a close follow-up if the route was respected and if the trucker did not divert or made an unnecessary stop along the route. Occurrences are also indicated on the map. So you have precise control of the entire fleet!

Does not require hiring

We know that cutting costs is important. Therefore, the solution does not require the hiring of monitoring companies. No installing equipment in the truck. Just an Android phone and all tracking is done accurately. Even if the transportation is being carried out eventually by an outsourced truck. It is enough for the truck driver to install BDCHAIN mobile that its load is still monitored. And at no additional cost!

Smart Router

Does your company make thousands of deliveries per day? No problem! BDCHAIN has a routing device that can set the best collect / delivery sequence quickly. Simply define the addresses and the number of vehicles available. In seconds, the solution defines and divides addresses between drivers. Thus, the driver simply follows the route generated through BDCHAIN mobile.
Solution for industry, shipper, carrier or freelance driver
Textile Logistics

Retail Logistics

Oil & Gas Logistics