CUSTOMIZED SOLUTION ACCORDING TO THE NEEDS OF YOUR COMPANY
Even with continuous updates and adding new functionality at all times, situations occur that require a specific development for a specific demand. In this case, BDCHAIN has qualified professionals to develop and incorporate new features into the system to meet any type of request.
If development is a necessity shared by other companies, BDCHAIN applies addition at no additional cost! And even in cases not shared, don't be scared. BDCHAIN guarantees the lowest cost of deploying new features to the System.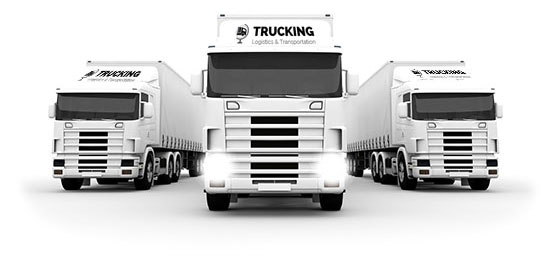 How we work
OUR ADVANTAGES
Let our team help your business.
Efficient logistics management
Driver late? Delivery out of time? Re-delivery of shipment? With the BDCHAIN solution these problems will be solved!
Contact us