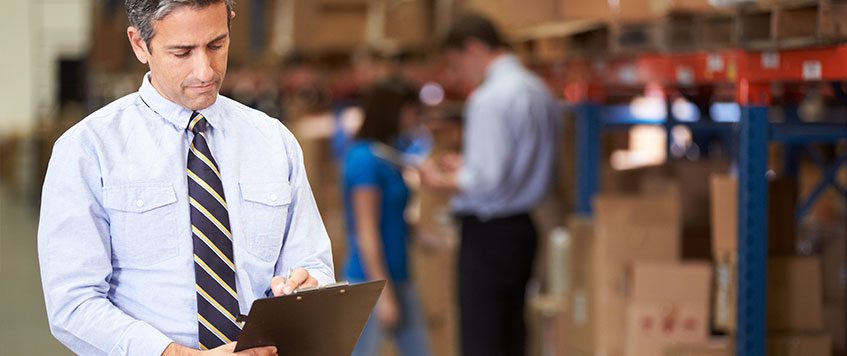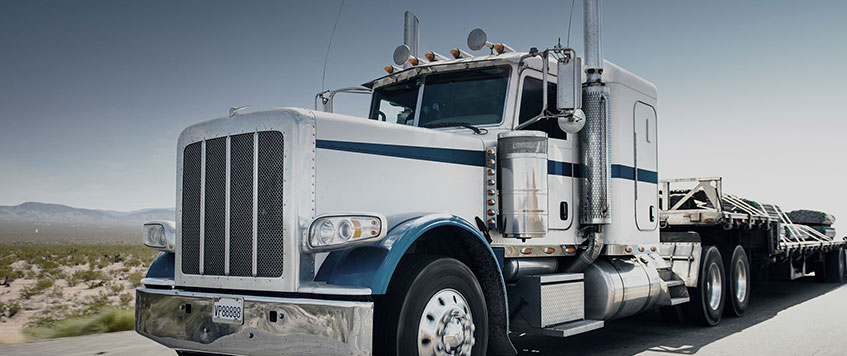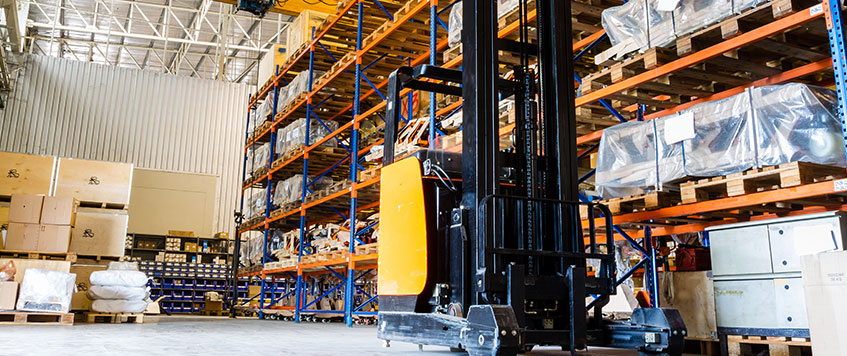 Our History
We are a technology company that aims to develop efficient solutions for small, medium and large companies. Our team works together with your business, creating practical and integrated solutions to optimize time, resources and manpower.
Here are some of our successful cases:
2004

We helped the developement of Brazilian electronic volting machine software for Diebold Procomp. We participate in the selection of the most appropriate equipment for the solution and we take care of all the implementation of the system.

2006

We have developed mobile applications for Scopus, an IBM Brazilian company that provides IT solutions primarily for multinational companies. Our solutions served as a checklist for the technical team to collect and identify failures on any hardware with the technical assistance provided by Scopus. We have created a system including collective client subscription approval, web services integration and development, file transfers and compression.

2007

We have created an audio conferencing system for Hewlett Packard, one of the largest technology industries in the world. They used the solution internally to solve technical problems over the phone.

2008

Itaú, the leading financial institution of private banks in Brazil, we have developed an audio-conference product. Comprised of specialized audio-conferencing hardware and software, our system has enabled the creation of audio conference rooms for up to 240 participants per server. It has been used for 7 years as the main communication between Itaú's offices around the world.

2009

For Unique, a small business in São Paulo, which provides Internal Delivery Management Solutions for business condos, managing the internal distribution of each delivery received from the Postal Station, we have developed: The Portal and backend, allowing all correspondence to be registered in the Web Portal as soon as it is received by the condominium and can be downloaded by the Android application for the employees to start the delivery. We've also created the Android mobile app used by vendors to manage your orders. We can download all the orders already inserted in the Portal, the bar code reading and the digital signature of the customer confirming the delivery.

2010

For Bradesco, one of the largest financial groups in Brazil, we have developed 5 mobile applications mainly used by its technical staff to identify bank failures around the country.

2015

We have idealized and developed the BDCHAIN solution, the most complete option of Supply Chain. We use state-of-the-art technology to optimize management and integrate the entire logistics process of companies, regardless of size and area of operation. Our system is used by companies in Europe, such as Candy Group (one of the largest appliance manufacturers in Europe), NFT (one of the largest food and beverage distributors in the UK), BASF (one of the leading companies in the chemical industry ), among others. Looking at the same needs in Brazil, we decided to expand our solutions to Brazilian companies, offering the best solution in the market at the lowest cost-benefit ratio.