Optimization and integration in logistics management
BDCHAIN is an open platform for distribution of deliveries between Vendors, Shippers, Carriers and Drivers.
The distribution between companies is accomplished through the download / upload of CSV files in the Web Portal. Drivers, however, receive their assignments directly in the Android mobile application. All the flow of delivery is accompanied by the Web Portal. From the first company involved to the last one, including all the drivers involved, routes traveled, collect / delivery times, occurrences and delays. Everything is organized and available to all companies involved in the operation.
And the best: pay according to use!
By using our system, you pay according to use. The solution is available for contracting as a service. You can cancel at any time!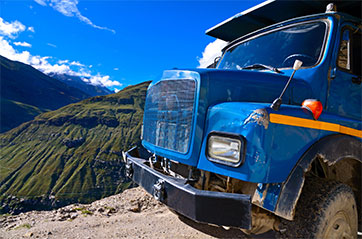 Here are some functions:
- Distribution of deliveries between companies and drivers.
- Complete management of deliveries between Vendors, Shippers, Carriers and Drivers.
- Map monitoring system, including:
Route traveled for a delivery,
Path covered by a certain truck on a specific day,
Places of change of status,
Place of collection / delivery point.
BDCHAIN features:
No additional equipment is required in the truck, just a Smartphone,
Driver's day control,
Schedule of deliveries,
Push notification on customer's cell phone and trucker,
Monitoring in the delivery cycle,
Control of stopping time,
Exchange of messages and files between the companies and drivers involved in the logistics operation,
Real-time delivery information for your customers.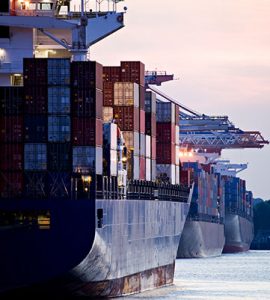 Perfect solution for Vendors, Shippers, Carriers and Drivers
Textile Logistics

Retail Logistics

Oil & Gas Logistics